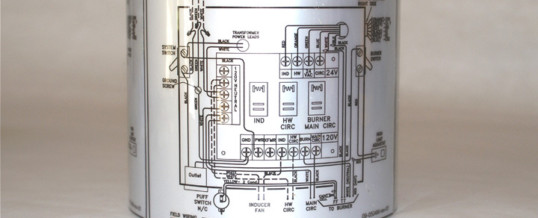 Custom Printed Industrial and Warning Labels
Do you need custom printed industrial and warning labels? June is National Safety Month- a time for all companies to review their safety standards and determine what might be needed in their workplace. Very often this will include custom printed labels for use in work stations and on equipment. Although there are some basic labels available on the market, you might need a custom label that is specific to your equipment or situation.
Outdoor applications
Your custom printed industrial labels might also be used for an outdoor application. They will need to be durable and waterproof. They might also need to be reflective. We can help you select the proper material. If necessary, we will supply samples for testing in your environment. There is no compromising when it comes to safety.
Importance of Warning Labels
National Safety Month isn't just about workplace safety. It is also about safety in the home and on the road. When you think of how many warning labels you see on the products you use, you can understand how labels impact our everyday lives. There are warning labels on everything from prescription medicines to the products you use for your baby. If you are a manufacturer of any product that uses a custom printed warning label, Renell Label-Print is here for you. We understand the importance of making sure your label is completely accurate. Someone's life might depend on it.
Custom Printed Industrial Labels serve as Instructional labels
Safety isn't always just about warnings found on products. Safety is also about supplying your customer with the proper information to use your product correctly. Custom printed industrial labels can be wiring diagrams as shown above. They can also be a set of instructions that adheres to your product so your customer will always know how to use the item. Whatever type of information you need to put on your product, Renell Label-Print is here to help.
Share