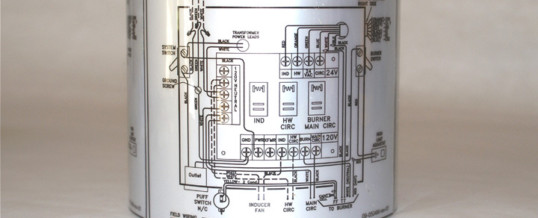 Custom Printed Industrial and Warning Labels
Do you need custom printed industrial and warning labels? June is National Safety Month- a time for all companies to review their safety standards and determine what might be needed in their workplace. Very often this will include custom printed labels for use in work stations and on equipment. Although there are some basic labels available on the market, you might need a custom label that is specific to your equipment or situation.
Outdoor applications
Your custom printed ...
Continue Reading →
Share